MailChimp the tool to make your mail subscription easier!
Mailchimp for WordPress is a popular WordPress pluguin for creating a list of subscribers for your Mailchimp account. The free versions allows you to create a list of up to 2000 subscribers!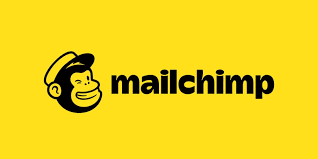 Creating a subscription form with this plugin is easy. This intuitive interface offers a lot of pre-designed fields. All you have to do is select the ones you want to display on the form, and ut wukk show you a preview of the form, although the code view is also very useful to reorganize the structure or modify the predefined texts.
The free version allows you to customize the appearance of the form using basi or predefined themes. Altermatively, the form can inherit styles from the site's active theme. If you want to have a style builder, you will have to upgrade to a premium plan.
We give you this short video to learn to use MailChamp in less than 15 minutes. It has been very helpful to our team!