Best plugin for your Ecommerce
There are a more than 50,000 plugins for WordPress to help your bussines grow, but we have research the most useful and must-have plugin to use on your website!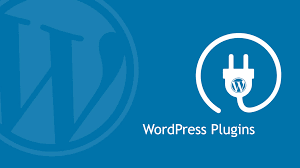 The number one plugin to sell your product/services on your wesite is WooCommerce. The leading ecommerce plugin transform your WordPress posts into a fully functional online store.
There is infinite customizable tools to sell everything you need, from digital files, courses, NFT to physical products, cryptocurrencies, etc. It makes you easy to let clients review and rate the products.
The best of all is that the functionality of WooCommerce is free and it is made by WordPress Company so this garanty a reliable a trustable pluguin.
We recommend WooCommerce becuase is practically synonymous with Worpdress ecommerce, it is trusted by millions of WordPress users and it is highly customizable and you can adapt the tool to your precise needs.
We give you this guide of how to start WordPress in 5 minutes:
https://wordpress.org/support/article/new-to-wordpress-where-to-start/