With the arrival of new technologies, museums "of the future" have become a reality that attracts the public thanks to experiences that go far beyond contemplating a painting or a sculpture.
The museums of the future, are characterized by being interactive (inviting the public to participate). They include technological factors, we must not forget to make them intuitive, so that all audiences can enjoy this experience. And, of course, it will have to be a didactic innovation, because of its desired destination, the museum.
In the museum of Pinacoteca de São Paulo, through the technology of IBM Watson, the computer system of artificial intelligence, Brazilians were able to interact with works of art. At the entrance to the São Paulo Art Gallery, visitors received a device with an app and, as they walked through the museum, received notifications as they approached interactive works. And, at that moment, they could interact to receive the explanation of the meaning of the works, their authors, their historical context…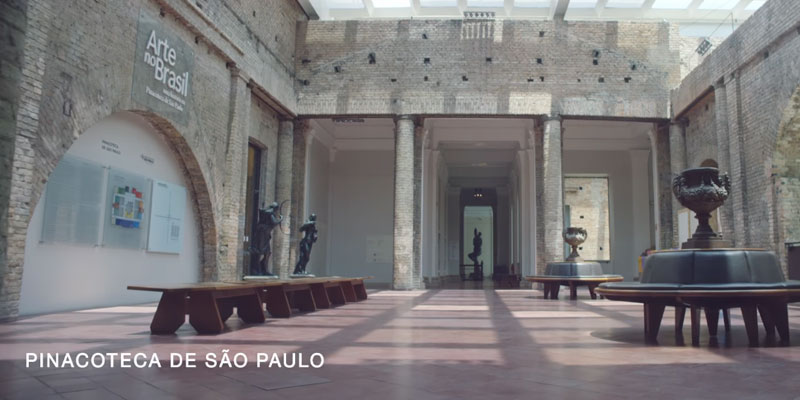 In Manila they have also managed to transform the experience of visiting a museum. Art in Island is a 3D museum, in which spectators interact with the works: the concept of the museum not only seeks to photograph the works, but also involves the visitor in that experience. Because the visitor can be part of the work, get into it, and capture that moment (if you want to share it). An original way to enjoy art, being able to be protagonists of the work.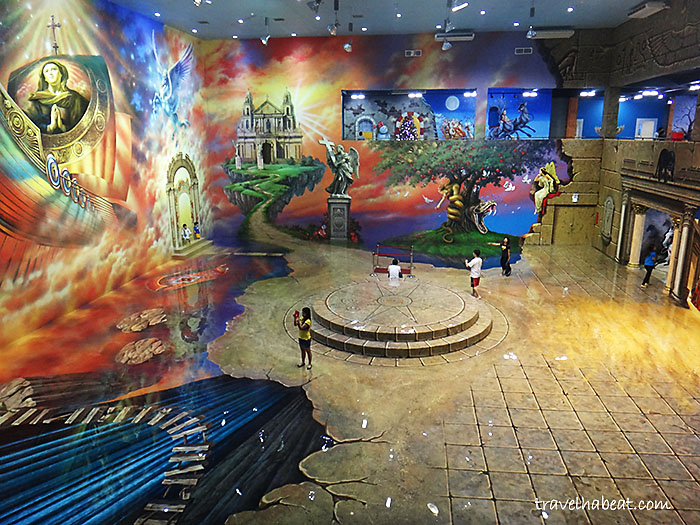 In conclusion, I consider that interactive design is a great way to make the public implicate and participate in museus, even improving its reach to people through innovations that make a better experience for everyone.