Hi everybody!
Nowadays in the information and internet world companies need now more than ever the work of a community manager who manages their social media.
The community manager is in charge of creating, running and organizing all the online aspects of the company. It's the one who gives the brand visibility, builds an interest to the point where it can achieve connections around the internet and social media platforms.
It's main functions are:
-Create attractive content with good quality.
-Run the company's blog and it's social media.
-Know their target and the most active hours.
-Monitor every publication.
-Form an interest and create connections with the clients.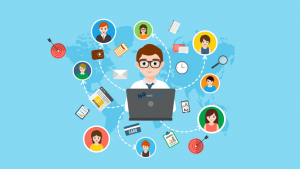 In general we could say that it is the visible part, for most of us, who have a company, due to the fact that what we see the most is the image offered by internet and social media.
It's very important for the community manager to have knowledge of the world we live in and its technology, to adapt to every possible situation and to have certain social abilities that allow him to know how to socialize with people.
In the end, it's objective is to improve the company's visibility in the digital world and gain a bigger reputation. The aim is to make the client happy and generate an interest, which can be achieved through the internet. Nowadays every human being gets approximately around 3.000 daily images through social media, which means that images are a really powerful tool that we need to take into account.
A community manager needs to generate an interest while creating a bond where the client can feel comfort, for example, through the client's attention service.
A community manager must be able to adapt depending on the company it runs, it's different to be the agent of a firm of lawyers that the Fanta's brand. The vocabulary and the tone of the messages being sent must be accurate  and  appropriate for the company it represents.
In order to know the target to whom the company must address, the community manager must act depending on it, which means that if, for example, the company is addressing a young audience and the brand symbolizes rebelliousness and youth, you will not address them as you would a eighty year old, and you will not talk about politics, you'll talk about parties, travels…
You must have a lot of ethics and be sensible about what is being done, as for example we'll leave a trail of examples where the community manager screwed up and it was recorded in history.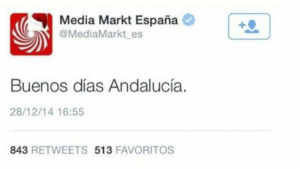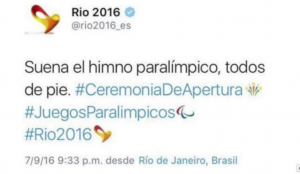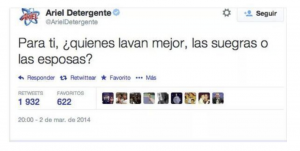 Goodbye!!
Daniel de Jose