There are multiple plugin options to turn your WordPress website into an APP, with the same content and resources of the web version and for all operating systems. Having an application for your business is a competitive advantage over other brands that you cannot miss out on.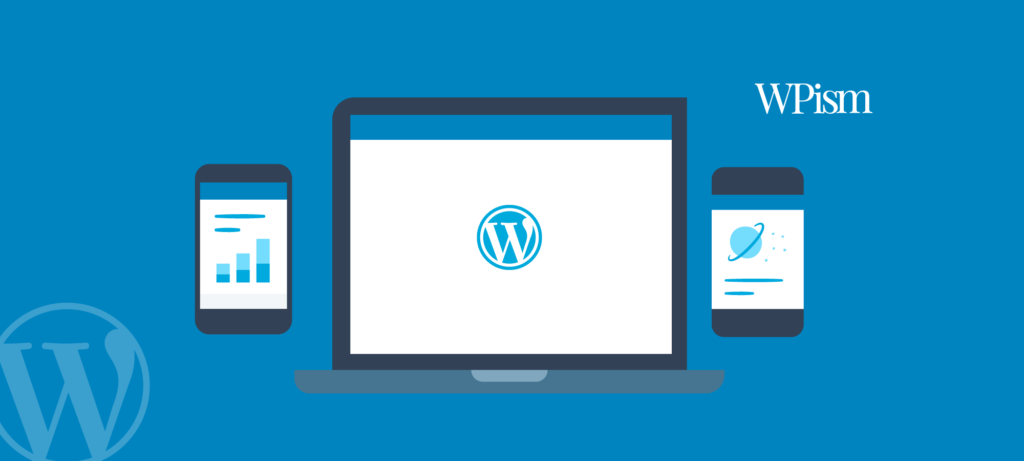 Advantages of converting your WordPress website to an app
The company brand achieves more visibility
The user experience is better
The relation with the user is more close
The user can access to the content of your website without Internet connection
Plugins that are needed
There are some plugins that allow this conversion to have an app with the website content but. These plugins aren't free although we have some alternatives like:
Appmaker WP
It allows you to convert a WordPress website into an iOS and Android mobile application in a matter of minutes and for free in its trial version. Currently it has a free trial of 14 days, after this period it would become paid.
Androapp
Very similar to Appmaker WP. Without any knowledge of programming you can create the mobile application of your website. The first month is completely free. Then you can continue using it with ads or pay for its use.
Super Progressive Web Apps
This plugin turns the web into an application accessible from the mobile home screen, but it will not have a presence in the application stores. In other words, when a user browses your website with their mobile device, they will get an "Add to home screen" notice and they will be able to add your brand icon to the desktop just as if it were a real mobile application.