Knowing what types of hosting exist and choosing one is one of the most important decisions to make when starting an online project, whether it is creating a website or opening your blog.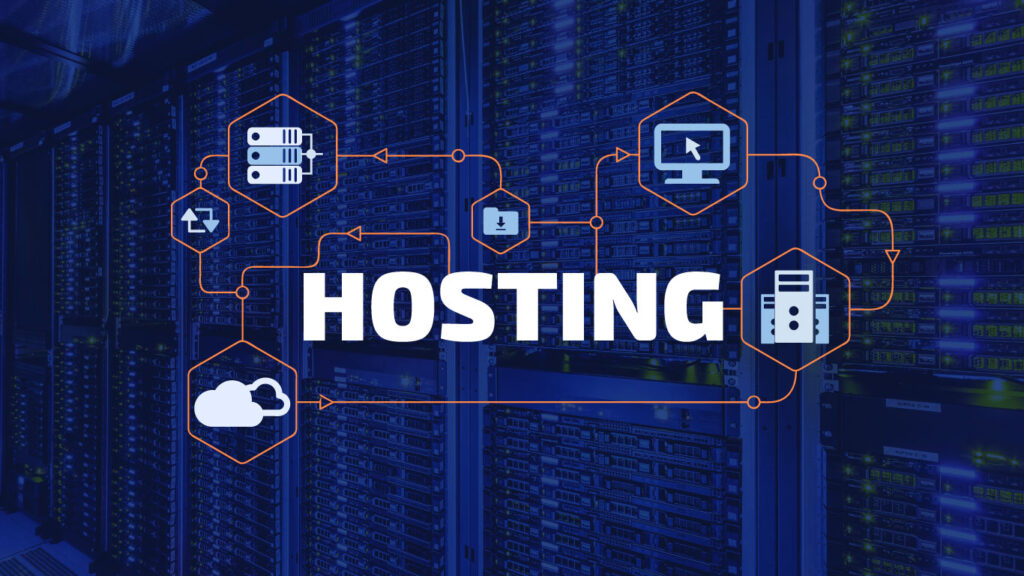 With this new era of digital transformation, it is essential that a company has an Internet presence and that. The first thing to do so is to buy a web domain, that is, the name and extension that your site will have. And, the second thing, is to proceed to obtain the hosting for your page.
The importance of the hosting use
Hosting is much more important than it seems, since it is the place where your domain and all the content of your website will be hosted.
It's important because…
The quality to guarantee the resources
Improves the web positioning
Allows to obtain solutions to incidents that may appear
Give you security against possible informatic attacks
Hosting types
1. Shared hosting
In this type of hosting, several websites are hosted on the same server. Is economic and easy to install and use but if there is a problem with one of the websites, it can affect all the other websites and in addition it can have a lack of speed because of the sharing resources.
2. Virtual Privated hosting
It is a web storage service characterized by being a physical server divided virtually independently, that is, each project works with its own operating system and does not share resources with others. Is flexible and if one project have problems, don't affect the others. However, it can be difficult to set up.
3. Dedicated server
It is the one whose exclusive use is for a single client, so the server is not shared with other projects. The benefits are that allows the website to function optimally; guarantees greater flexibility, speed and access; has greater resources and a higher security. However, is so expensive and it can be difficult to set up.
4. Cloud Hosting
This type of hosting distributes the projects on several interconnected servers in a cloud so it will not be hosted on a single server. It has a great availability and capacity for adaptation but it requiere advanced knowledge and it can be expensive at the beginning.