BE VISIBLE
We are in a social media era, where the one that doesn't have any social media it means it could not exist. Its a pretty extreme point but I'm sure you have thought about it more tan one time wen you where searching a name in Facebook and it does not appear.
Having two accounts it could benefit you in many ways.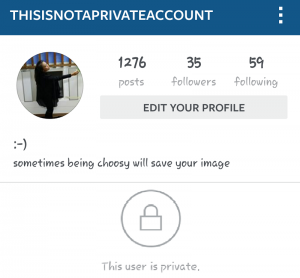 TRY YOUR PROFILE. PERSONAL VS PROFESSIONAL
For example, you have one professional account in Instagram where you put photos of your project so at the end its just just work, so, nothing personal. Whit this account you can add all the people you want because it will make your business bigger and famous. And it doesn't matter if they are strangers that's the point of having a professional account, being known as much as possible.
And at the same time you have a personal account (better if it's a private one) with all the friends you want and people you know, so you can put personal information or photos.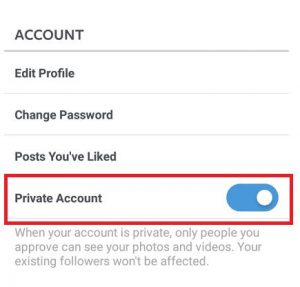 When you have a personal account you have your private information and photos more secure, (yes they can screenshot them and show to others, but at least its much more secure than being a non private user).
Also if you don't want your boss to se your private life this is the correct way to do it, And it's an important step, because a lot of companies these days want to know the background of their employee's wen they hire them, this way they know all your dark stuff in your life.
And this benefits as well your professional profile, because you will have only professional info and stuff, so a lot of people that is interested just in your projects will be grateful for it, and a t the same time you can follow and being followed by as many as you want, so you can spread your work around the social media that you want.
But after knowing that, as a rule, avoid posting anything on social media, personally or professionally, that would be inappropriate for bosses, coworkers or the company's clients to see.
You need to be constantly cognizant to lead with your best foot forward and communicate strategically, so anyone who views your profile will have the impression that you want them to have. So remember, the social media it's a way to communicate what you want and who you are, it's a tool.
Aleix Escura Bello