ELLO is a social network of publication and collaboration that supports the global community of artists, founded in 2013 by a group of artists, designers and developers, who imagined a contemporary platform for creative work, artists, agencies, publishers…
ELLO is committed to the dissemination of art, creative opportunity and new ways to inspire, and to boost and reward current creators with visibility, influence and professional opportunities.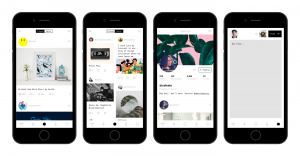 Why is ELLO different?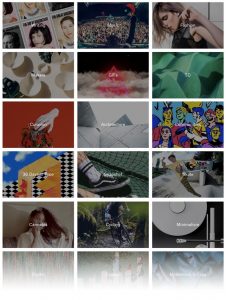 ELLO was born as a social network anti-Facebook, with no problem in affirming it. This network of artists was proclaimed free of charge and without publicity, and it arose in response to the controverted policies of Facebook.
ELLO is a kind of hybrid between Tumblr and Twitter: a place to share photos, designs, writings (whether long or short), … with the aim of discovering content and enriching the user experience. An application without adornment, minimalist and well-designed, where the users and the content are the point of interest.
ELLO has promised to keep its proposal and continue being an ad-free app. The only way to make money with ads is to sell the user's data, and the company has no intention of doing so. In fact, it allows users to deactivate themselves from Google Analytics.
What can you do with ELLO?
As with any other social network, you can post status updates, photos, gifs, etc. You can also comment on other posts and respond directly to your friends. In addition, you can see how many people have seen a
post, and edit a post if you made a typo error.
10 things you can do with ELLO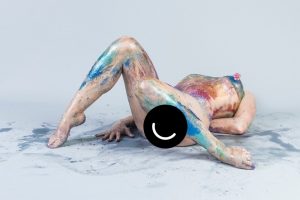 Unfiltered creativity (you can even post nudity)

You can filter notifications
The user interface is super cool
There's no influencers, there's artists
No algorithm based feed (the feed is chronological)
No "recommended" posts in your feed
No ads, no sponsored posts
You can post text, videos, links, gifs,… (and you can upload images of any ratio)
Weekly giveaways
The whole text of a post is included by Ello search, not just the hashtags (so you don't need to put hundreds of hashtags in every post).
The team has a fairly substantial list of new features that are working, including support for online video and audio publications from YouTube, Vimeo, Vine, Instagram and Soundcloud.
If you are looking for an alternative social network without ads that promotes new emergent artists: ELLO is your app.