What is a framework and why is usfeul
A framework is a work scheme generally used by programmers to carry out software development. Using a framework allows you to smooth development processes as it avoids having to write code every time and ensures good practices and code consistency.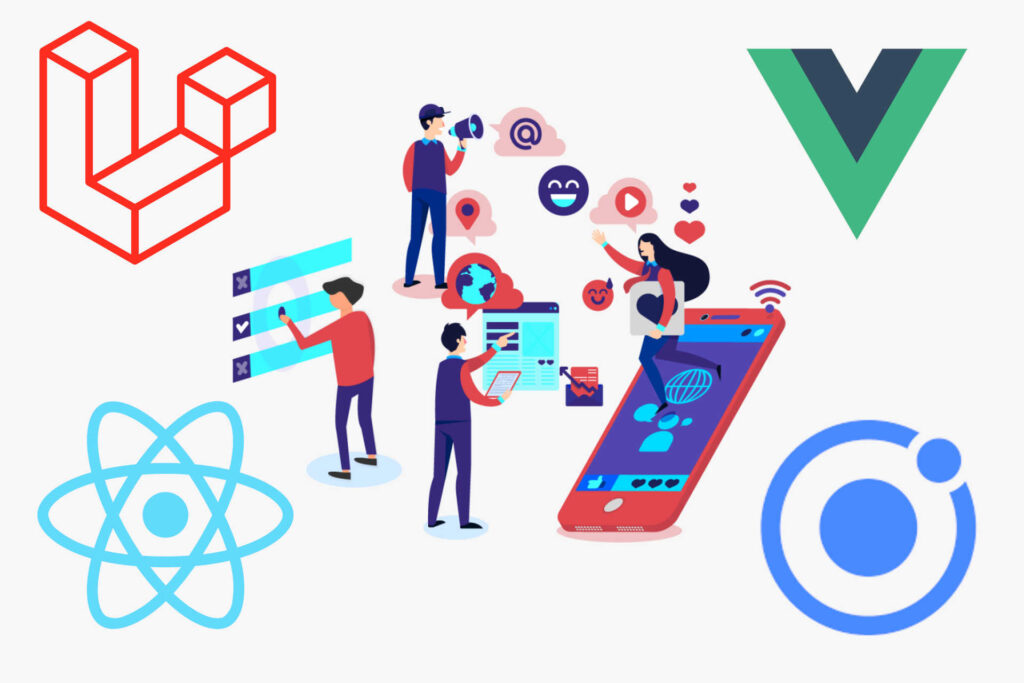 A framework is a set of tools and modules that can be reused for various projects. One of the most well-known and used frameworks is Microsoft's Framework for websites.
There are a lot of advantages of using framework for software development:
Programmer saves time since he already has the skeleton which to develop an application.
It facilitates collaborative developments
it is easier to find tools, modules and information to use it
It provides greater security
There is a community behind and they can help you