How to build and Online Marketplace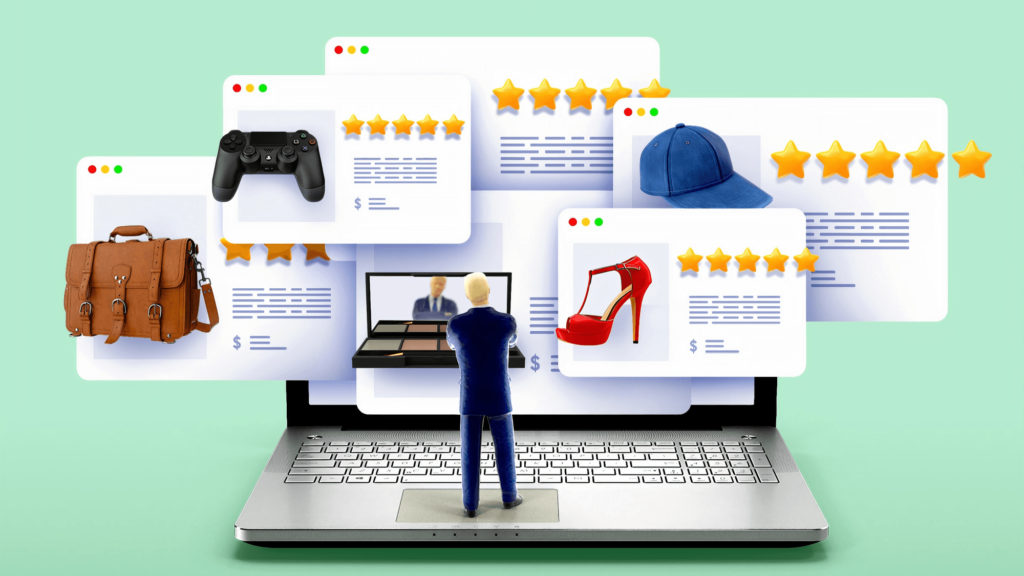 Are you inspired by the succes of online marketplace like AirBnbn, Fiverr or Etsy? In this blog you will learn everything you need to know about building a digital marketplace, from designing, building to grow your bussines.
We have created a list that describes the process step by step:
Find a great marketplace idea and validate it
Choose your bussines model (prices, etc.)
Create a Minimun Viable Product
Launch your marketplace to the first customers
Grow your business
We really advise you to read the book The Lean Marketplace where you can see step by step the process you have to follow to start your own online marketplace.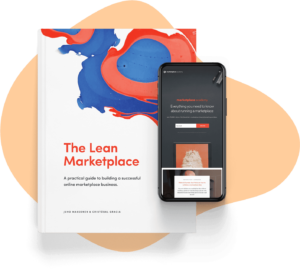 Perhaps, we think we found the best tool to create the platform. Sharetribe is a website that allows you to create your own online marketplace with a very afordable price of 70$ a month. Eventhought they have a premium pro version of 299$ a month and it creates everuthing for you and have a really good online customers service and a big amount of guides to start.
You can take a look here!