How to install a WordPress Plugin in 5 minutes!
In this blog you will learn step by step how to install a WordPress plugin. Let's get started!
1. Add new Plugins
First thing you need to visit the Plugins » Add New page inside your WordPress admin area.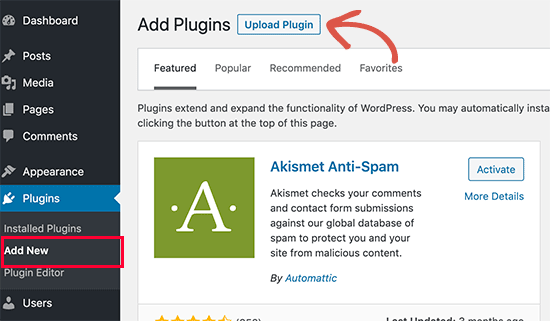 2. Find the plugin you like
Find the plugin by typing the plugin name or the functionality you are looking for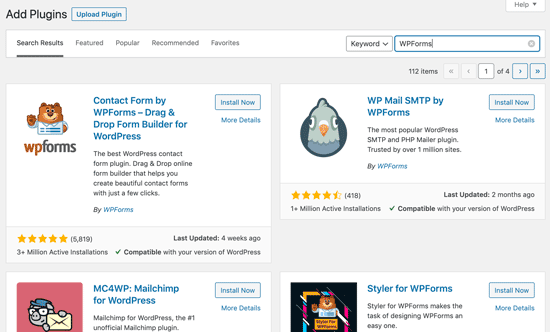 3. Install the plguin
WordPress will now download and install the plugin for you. After this, you'll notice the 'Install Now' button will change into the 'Activate' button.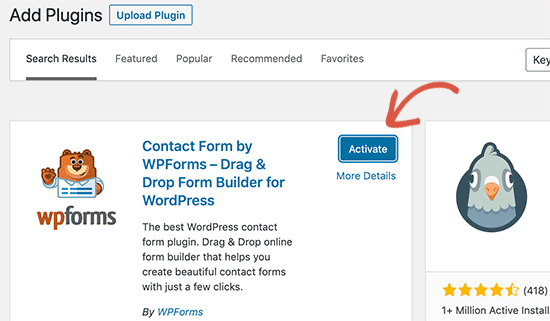 The next step is to configure the plugin settings. These settings will be different for each plugin.