Big Data is one of the fashion concepts in the computer world. At present we have a large number of articles, and information, so there is a need to implement a Big Data system.
However, we can see a lot of confusion about what the concept really consists of. Let's start then by trying to clarify "what is Big Data".
We call Big Data the management and analysis of huge volumes of data that can not be treated in a conventional manner, since they exceed the limits and capabilities of the software tools commonly used for data capture, management and processing.
What makes Big Data so useful for many companies is the fact that it provides answers to many questions that companies did not even know they had. In other words, it provides a point of reference. With such a large amount of information, the data can be molded or tested in whatever way the company considers appropriate. By doing so, organizations are able to identify problems in a more understandable way.
The collection of large amounts of data and the search for trends within the data allow companies to move much more quickly, smoothly and efficiently. It also allows them to eliminate problem areas before problems end their benefits or reputation.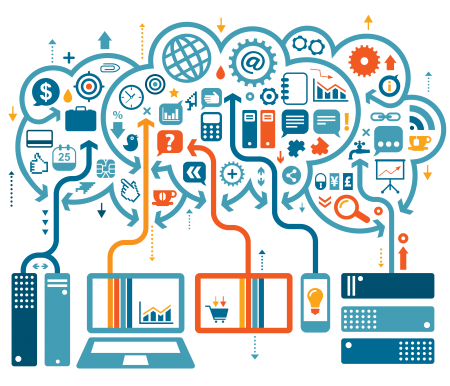 Big Data analysis helps organizations take advantage of their data and use it to identify new opportunities. That, in turn, leads to smarter business movements, more efficient operations, higher profits and happier customers. The most successful companies with Big Data achieve value in the following ways:
Cost reduction
Large data technologies, such as Hadoop and cloud-based analysis, provide significant cost advantages when it comes to storing large amounts of data, in addition to identifying more efficient ways of doing business.
Faster, better decision making.
With the speed of Hadoop and in-memory analytics, combined with the ability to analyze new data sources, companies can analyze information immediately and make decisions based on what they have learned.
New products and services
With the ability to measure the needs of customers and satisfaction through analysis comes the power to give customers what they want.
With the Big Data analytics, more companies are creating new products to meet the needs of customers.
Let's give an example to understand it better. In tourism, maintaining customer content is key to the tourist industry, but customer satisfaction can be difficult to measure, especially at the right time. Resorts and casinos, for example, only have a small chance to turn a bad client experience. The Big Data analysis offers these companies the possibility of collecting customer data, applying analyzes and immediately identifying possible problems before it is too late.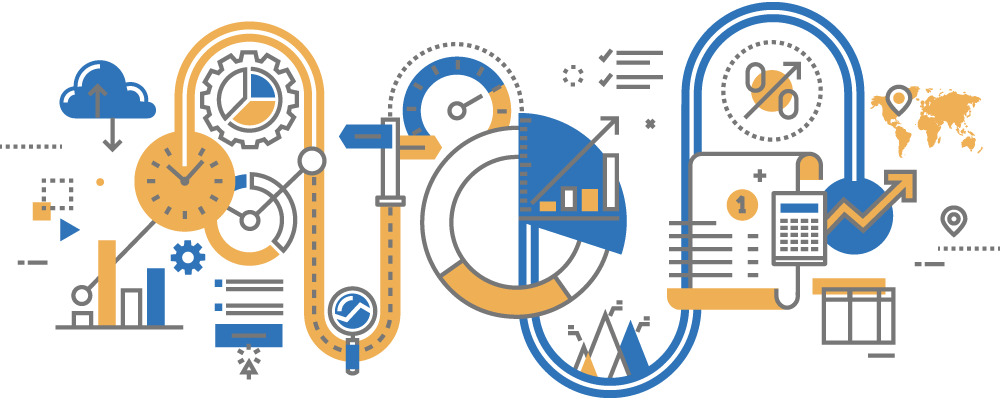 And to conclude this post on Big Data, we can say that this low cost basic hardware and new information management and analytical software have produced a unique moment in the history of data analysis. The convergence of these trends means that we have the necessary capabilities to analyze surprising sets of data quickly and cost-effectively for the first time in history. These capabilities are neither theoretical nor trivial. They represent a real leap forward and a clear opportunity to make great profits in terms of efficiency, productivity, income and profitability.
The Age of Big Data is here, and these are truly revolutionary times if business and technological professionals continue to work together and fulfill the promise.
Thank you for having had the time to read this post and I would like to end a transcript of one of the most charismatic speakers of the Big Data circuit, the Google avinash Kaushik, from its presentation at Strata 2012, "A great imperative of data: drive a great action".