What is a post on WordPress and why you should start creating it.
A wordpress post is a type of publication that can be created on WordPress and it is usually made with the purpose of a knoweldge expansion (how am I doing right now).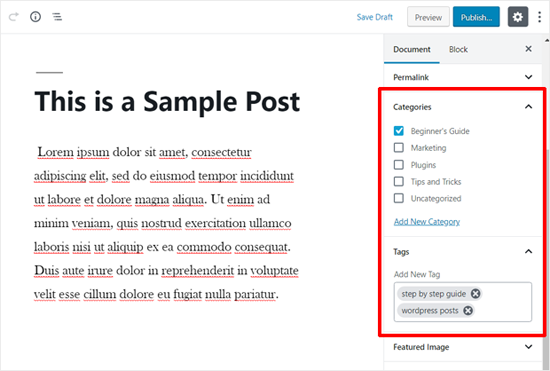 They are characterize by their temporary and dynamic nature and they are usually changing and updating to fulfill the value in the market.
They are made with a common structure. First of all there is a title, where you must write a catchy title to atract users. And a body where the content is added:
Paragraph
Image
List
Videos
Quotes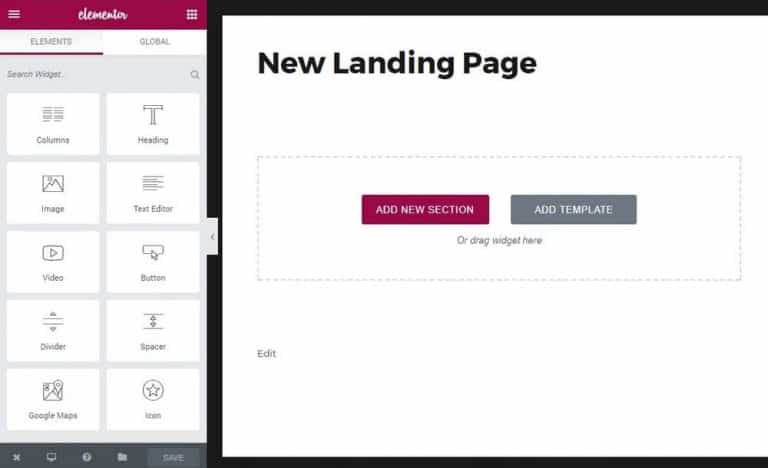 Be in mind that you can run ads on your wordpress website and create a passive income from your posts! 😉