TOP 4 UI/UX TRENDS OF 2022
This is my top 4 UI/UX trends of 2022 to follow.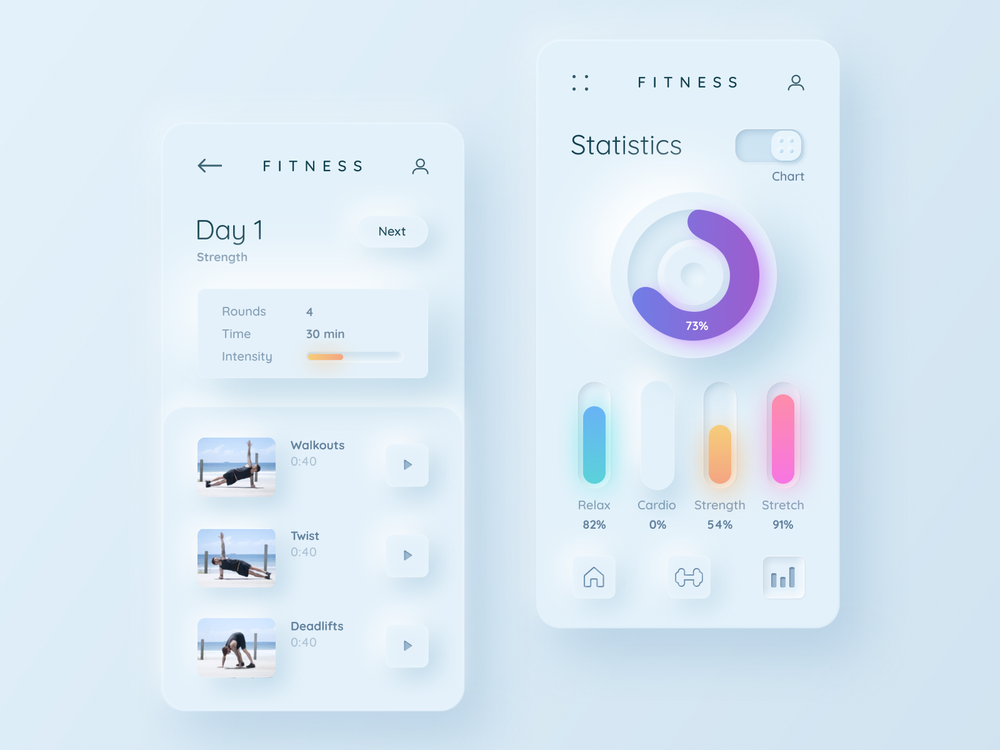 What is UI/UX Design?
User interface (UI), is what you use to interact with product and User Experience (UX) is how the client feels with the interaction.
"User experience encompasses all aspects of the end-user's interaction with the company, its services, and its products."

Don Norman, Cognitive Scientist & User Experience Architec
1. Dark Theme Design
2021 was the year of a white background with lots of white spaces. Same dsign but counter cromatology, in 2022, dark theme is making a comeback as one of the top UI UX Trends 2022.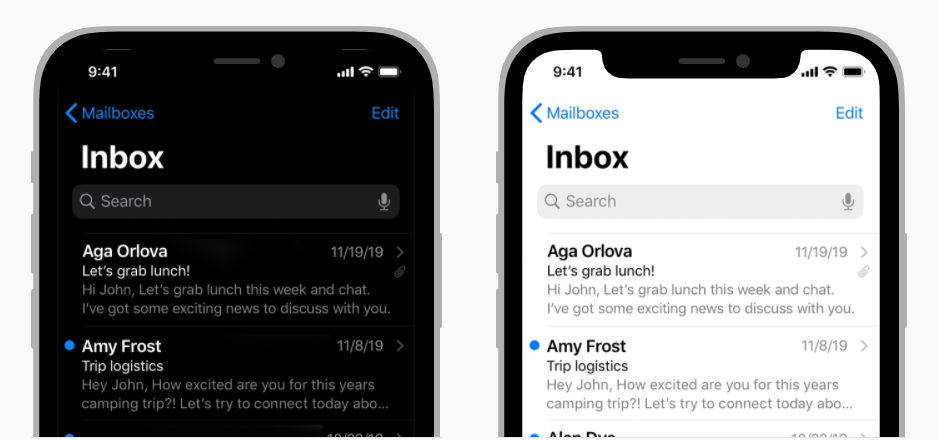 The dark mode is not something new, but more apps and websites are allowing users to toggle between a light mode and a high contrast dark mode. Dark theme helps design to be in a more contrasting way which provides improvement on visibility. On top of this, a dark theme also reduces power usage for mobile phones with OLED screens.
2. 3D and animations
3D design is a trend that started in 2018 and has increased a lot a long the years. In my opinion, 3D design is exactly what your business needs as businesses gradually open up in the world. It helps you to stand out from the rest and give to your brand a modern vision.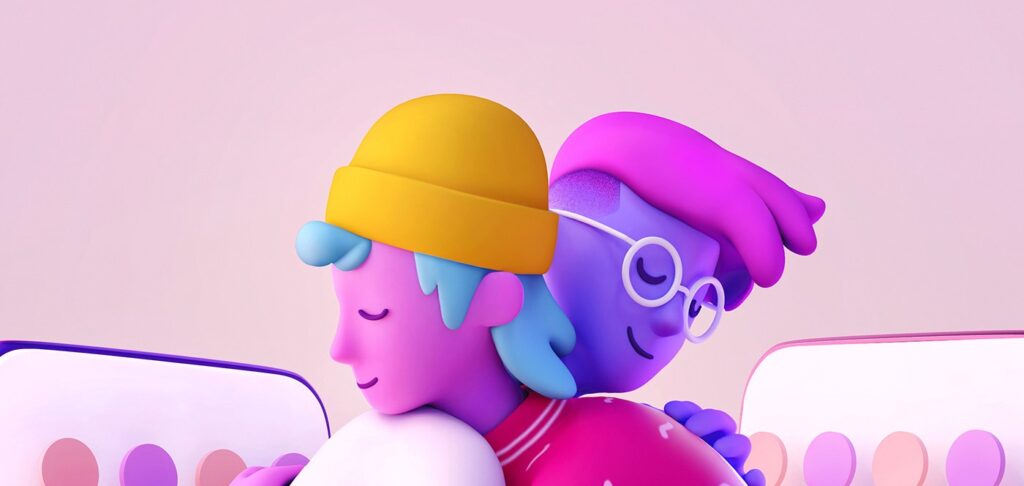 3D models used to be slow and hard to use with website and a lot of deisgners and developers were frustated because they may slow the loading speed of their websites and could consume a lot of data.
However, the improvement of new softwares and technology helped to provide a greater speed on transmissions of data and this translates in higher speed, better performance and without much delay and wait time.
3. Optimizations for more screen sizes and pixels
Being a graphic designer is more than just creating a set of icons and put in a fancy way.
A designer needs to create interfaces to fit different screen sizes and pixels. In addition to the common sizes of 480px, 768px, 1024px, and 1280px, designers need to adapt to mobile devices, tablets, small screens, large screens, and television.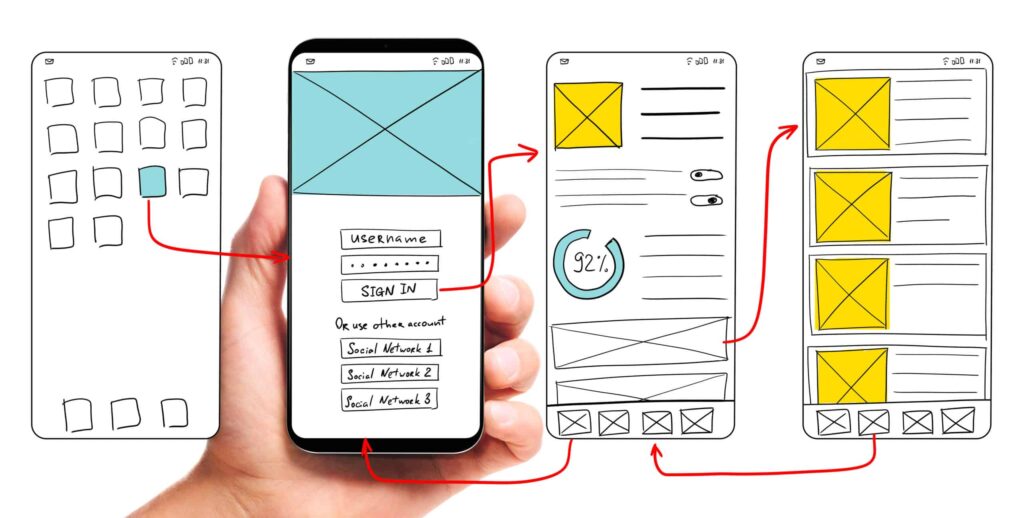 From now on, if you want to be a designer, you'll have to design and optimize for more screen sizes and pixels. I think with the Virtual Reality devices, designers will need to learn a new way of optimization with 3d screens.
4. Inclusive Designs
Inclusive design is a design process in which a product, service, or environment is designed to be usable for as many people as possible,
In my opinion, we need to invest more effort in 2022 to make sure that the design process takes into accounts mor humans factors and do not leave anyone behind. For example, apple produced a set of emojis that considers all races, gender identities, ages.