Light bulbs that turn on at the time you choose, thermostats that regulate the temperature based on your habits or alarms that notify you if you have left a window open. Home automation provides comfort, helps save energy and makes the home a safer place.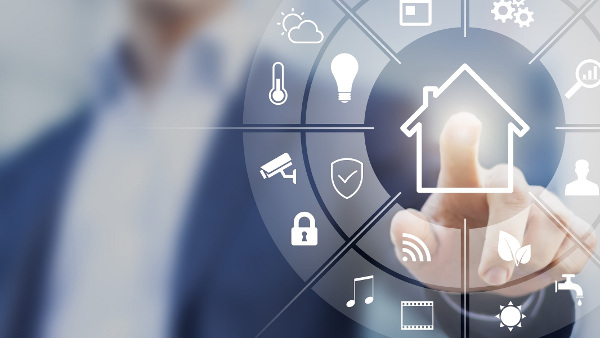 Some homes include home automation elements as standard. However, if this is not your case, do not worry because you can make your home smart. Is easier than it looks like. In addition, it is possible to find proposals for all pockets. What you need to know is that these products and devices incorporate the smart tag because they have to connect to the home Wi-Fi network to work. Likewise, the usual thing is that their manufacturers develop for them an application that must be downloaded to automate tasks and that everything is under control.
Examples of elements that we can have in our domotic house
Digital locks. They add extra security to your door and although there are different types of them, their operation is similar: they are based on an authentication system that recognizes the person who tries to open it. The app that accompanies them must be configured so that the phone and the lock communicate with each other. Some examples are the Linus Smart Lock or the Tesa Assa Abloy model.
Smart alarms. They not only notify the presence of third parties through the smartphone but, for example, if a window has been left open. It is made up of an alarm with a siren, a door and window sensor, and a high-definition camera. All of these elements communicate with each other and with a Home app.
Smart light bulbs. They are equipped with connectivity and you choose what color you want them to show. In addition, these bulbs offer lower energy consumption by incorporating LED lights, they heat up less, allow you to create lighting environments and program the time on and off.
Here we have some domotic divices
Amazon Alexa. You have to buy a speaker from Amazon, for example, the Echo model and then add the devices compatible with this assistant (they are identified with the label "Works with Amazon Alexa"). As they are all part of the same Wi-Fi network, the speaker receives our orders through commands and extends them to the rest: turn on the stereo, turn off the lights in the room…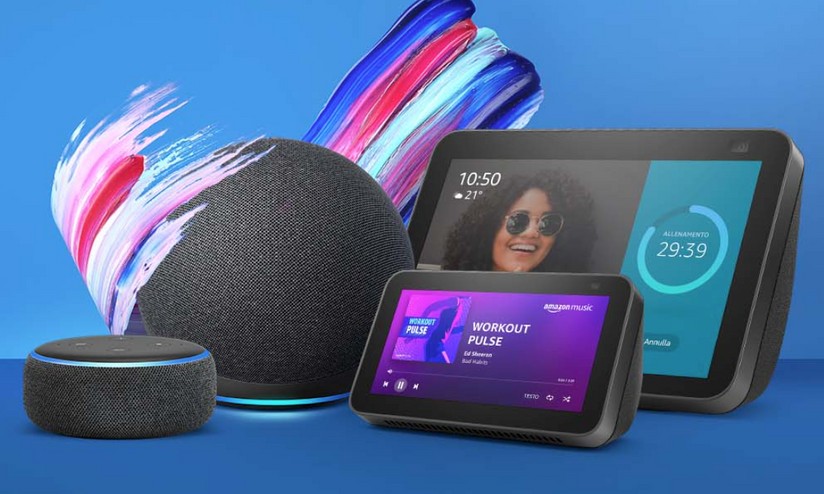 GoogleHome. This ecosystem is used to configure and control Google Nest, Google Home and Chromecast devices. Thus, from a single application, you control speakers, lights and many other compatible devices.