Hello! In this ocacasion I will show you the 10 most important plugins of WordPress according to many users.
First of all, you can take a look at the tutorial post that I made about plugins, if you want to know what they are and how to install them. If you already know what they are and how they are installed, then I leave you with the top 10 wordpress plugins which will greatly facilitate your user experience.
1- YOAST SEO
It will allow us to be well positioned in search engines. It offers us many SEO utilities. For this reason it is one of the most used in the field of positioning in search engines.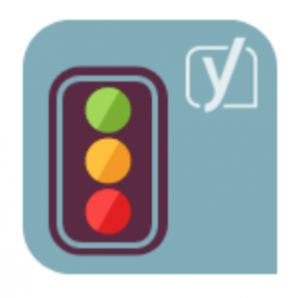 2-AKISMET
This plugin protects us from spam our page. Process and analyze the data of millions of pages in real time to prevent spammers from accessing your website.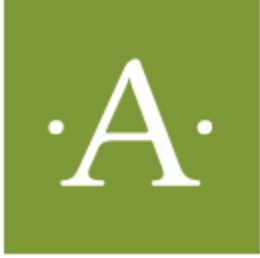 3-AMP FOR WP
Optimize the mobile version of your page, improving the loading speed of the page, reducing the minimum consumption of resources, improving SEO, user experience …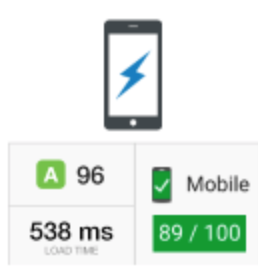 4-SMUSH IMAGE COMPRESSION AND OPTIMIZATION
This plugin gives us the ability to optimize images. All the pictures that you upload to your website will be optimized to prevent the web from slowing down by the weight of the images.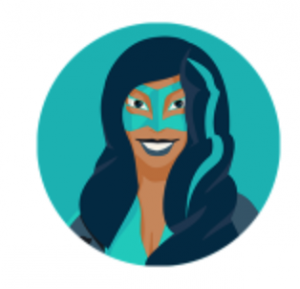 5-CONTACT FORM 7
It is the most popular plugin for creating WordPress forms. It is simple to use, but very efficient and flexible.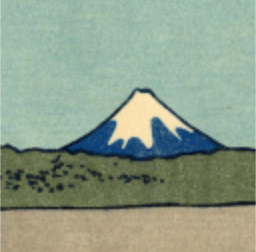 6-TABLE OF CONTENTS PLUS
It's useful to create a table of contents on your page. You can customize and configure the table without the need to touch the CSS code.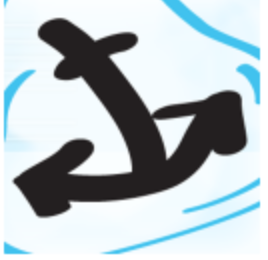 7-WP FORCR SSL
Redirect all http web pages to https. In doing so, they guarantee the user that the page is legitimate and their data will not be exposed.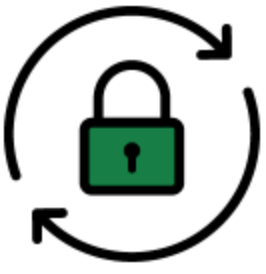 8-YOAST COMMENT HACKS
Easily manage comments on your blog. For example, set the minimum length for a comment to be saved, the possibility of sending an email to the user you commented, or redirect the user who commented on a thanksgiving page.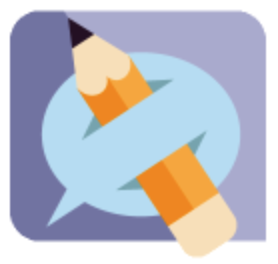 9-FORCE REGENERATE THUMBNAILS
It allows you to adapt and give the necessary size to the images on your page. It is very useful in case you want to change the page and the images do not adapt to the new style.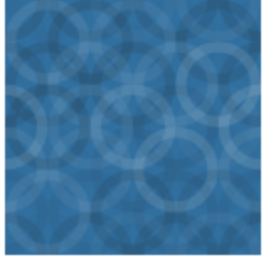 10-CRAZY TRANSLATE
It allows you to translate plugins and themes to WordPress directly. In addition, the pluguin constantly performs security copies, to prevent you from losing the information.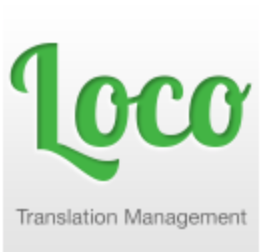 And that is it, I hope it has been of your interest and help you grow your pages!