Maybe when you own a blog you want to publish all your posts with similar features or appearance. If you earn money with your blog is possible that you can afford templates with post-templates or you can pay monthly ElementorPro, a plug-in with which you can make templates. However, I will offer you an alternative that can solve the problem easily: duplicating posts you made previously:
1. Install a plugin called "Duplicate Post" developed by Enrico Battocchi.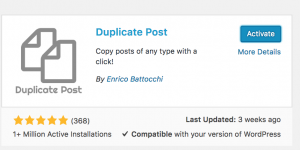 2. Active the plugin, go to the plugins and click to the "Settings" option.
3. Check the options you want to duplicate. Personally I recommend you to only check title, content, template and format. Also, it's recommendable add a title prefix with the word "Template" for distinguish the new post with the old one.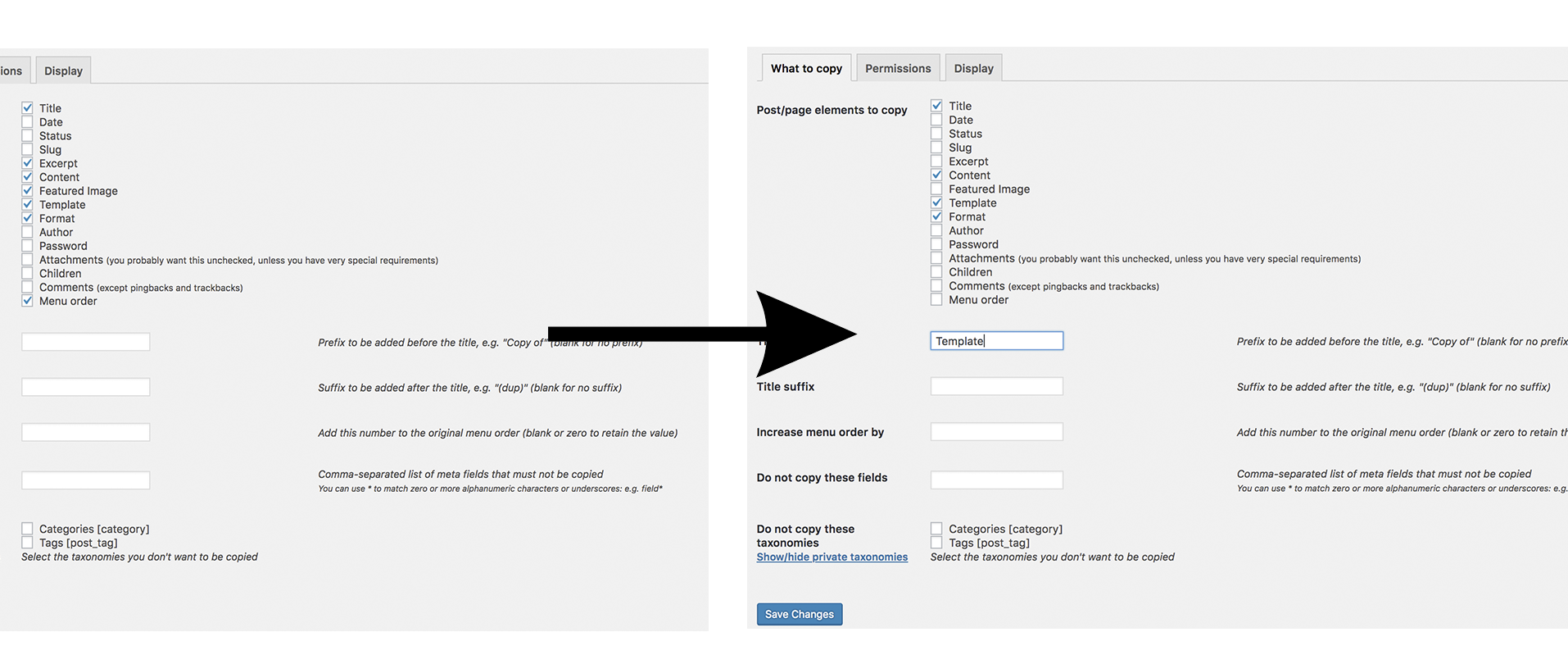 4. Click the button "Save changes".
5. Go to the post menu and by passing over the title posts it appears some setting options. Click the "Clone" button.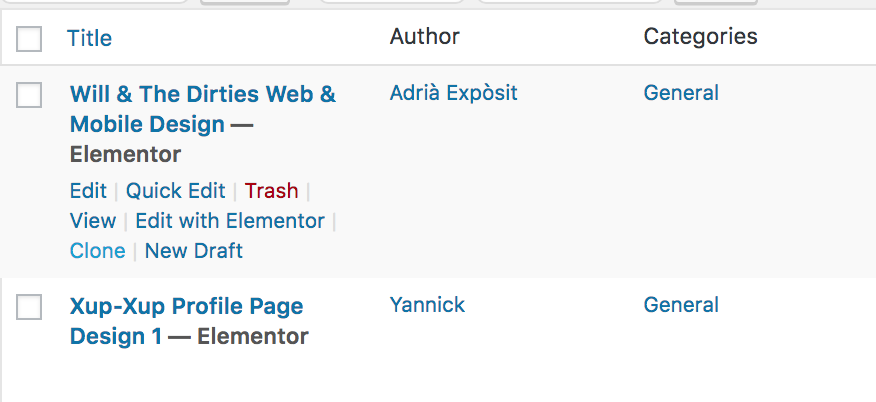 6. Now you can change the old content for the new content conserving the structure and interface design.
You can repeat the process one time and another. If you want you can make some empty projects with the structure and design displayed hided and clone this ones saving time yourself without having to erase the old content.