ProtonMail is an end-to-end encrypted email service. It uses client-side encryption to protect email contents and user data before they are sent to ProtonMail servers, in contrast to other common email providers such as Gmail, Outlook or Yahoo. The service can be accessed through a webmail client, the Tor network or dedicated iOS and Android apps.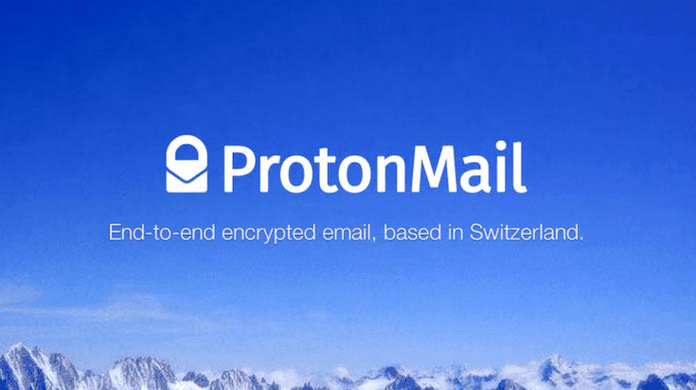 But how is it work?
First of all you have to go to their website and sign up for an account. Then you are in. Their free service has some restrictions, though. You only get 500 MB of storage and can only send 150 messages per day. If you upgrade to the Plus plan for 4.00 € per month, you get 5 GB of storage, 1,000 sent messages per day, and a slew of other perks.
Once you are set up, you use it just like you would Gmail. Hit the compose tab in the top left corner, and you will see a similar screen like Gmail.
The important part here is the hourglass icon in the bottom left corner of the new message menu. That is where you can set the expiration time of the email, for whatever number of weeks, days, or hours you would like. One thing to note is that the timer starts after the email is sent, not once it is opened. And also, this only works for ProtonMail to ProtonMail messages. So if you are sending messages to a Gmail account, they won't be deleted.
There is a way, however, that you can send emails to non-ProtonMail users and still encrypt them. Just hit the lock icon to the right of the hourglass. It will ask you to create a password for the message. This password is what the recipient would enter in opening the message, and it should be communicated to the recipient outside of the email since, clearly, they won't be able to open it sans password. Using that in combination with the timing or self-destruct feature will ensure that the content of the email won't live on any external server and would be deleted once ProtonMail erases it.