I've put together a rundown of 5 of my favorite UX design websites resources (in no particular order) to help you better understand UX and stay on top of current trends.
1.Behance
Behance is the world's largest online creative community where users share their work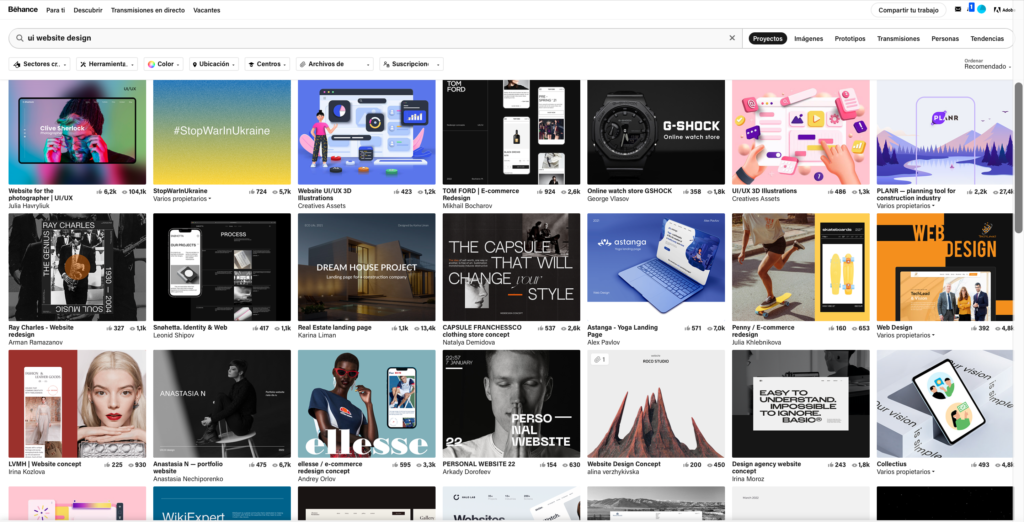 2. Awwwards
Awwwards is a place where creative professionals from all over the world come to find inspiration, share knowledges and receive constructive critiques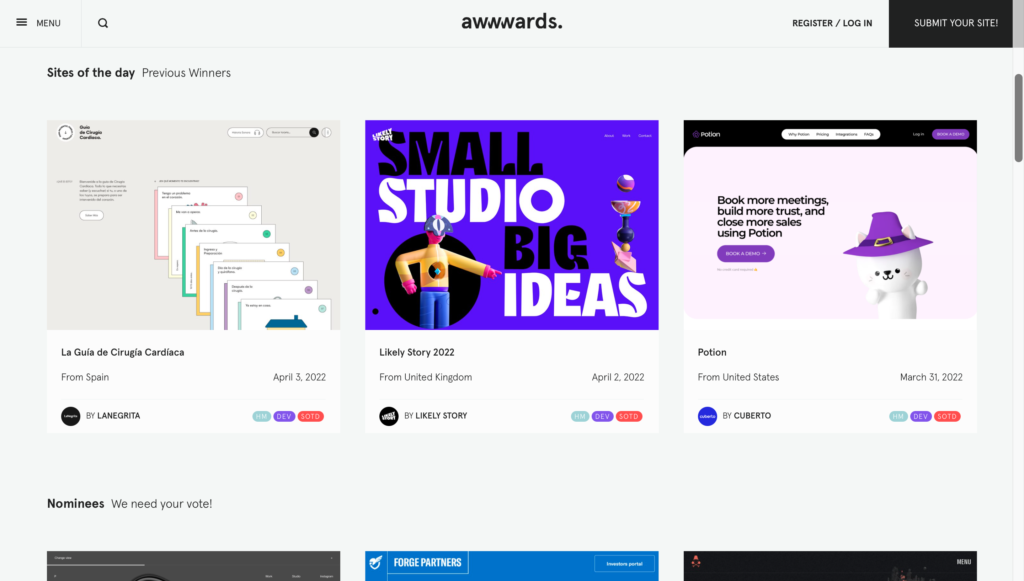 3. Screenlane
The main real difference between Screenlane and other design inspiration sites, is that it's focused exclusively on user interface designs.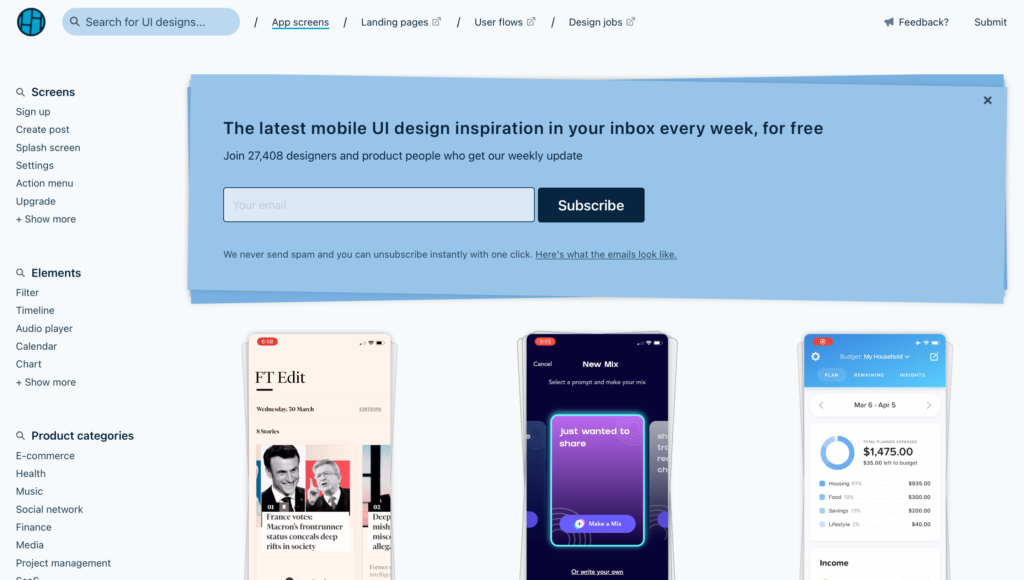 4. Dribble
Dribbble is a self-promotion and social networking platform for digital designers and creatives.It serves as a design portfolio platform, jobs and recruiting site.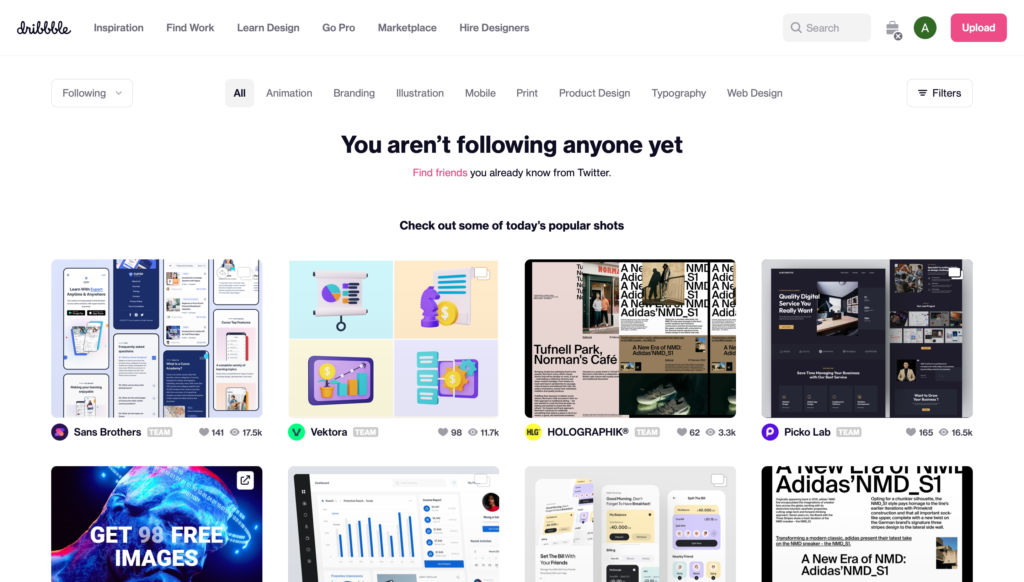 5. Themeforest
It offers templates that you can customize later, but it also serves as inspiration.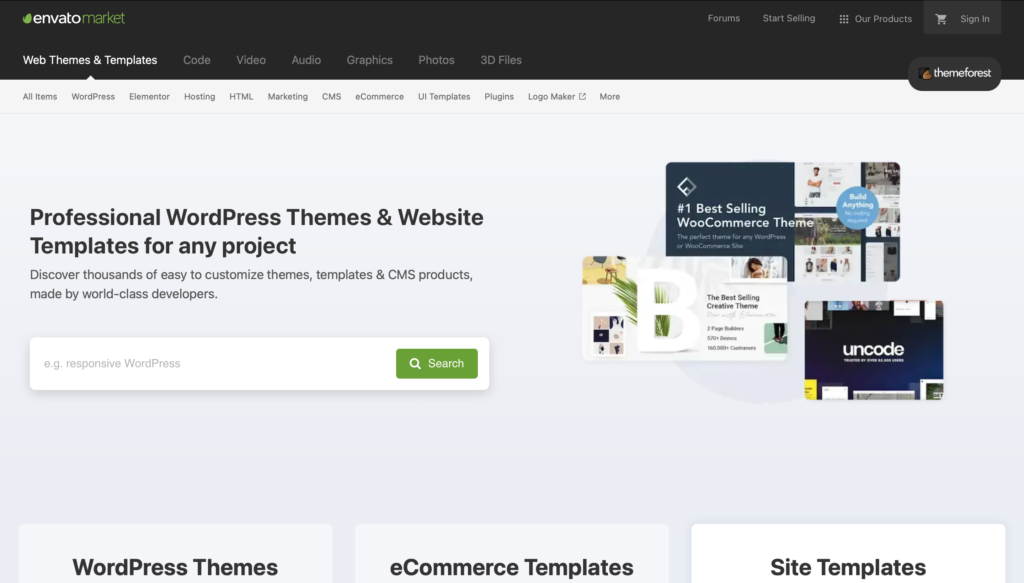 I hope it will help you as inspiration for your next projects! Which website did you find most interesting?