Community Manager is the professional responsible for creating, managing, maintaining and growing the social community of the company or brand for which it works.
In other words that is it's the professional who represents the company to clients, potential clients or users of social networks. 
Also, a community manager is responsible for defending a brand on social networks. They create their own social personality and connect with potential clients. Community managers often deal with those who may or may not have heard about the company they are working for, and thus increase brand awareness.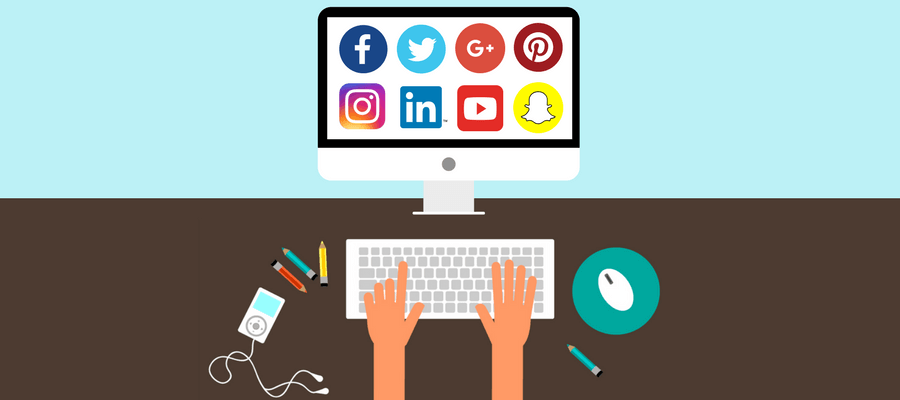 SKILLS THAT A COMMUNITY MANAGER MUST HAVE:
You are being a passionate person of social networks, the digital world and online marketing.

 

You must like teamwork.

 

You must treat other users with respect.

 

You must be a sociable and outgoing person.
You must know very well the brand for which you work.
You must know the way of working of all your clients.

 

You must be a positive and motivating person and you must know to stay calm.

 

You must have an impeccable spelling.
You must know how to improvise in moments where you don't have an other way out.

 
We have all seen responses to customer complaints that have become instinctive or inappropriate reactions,  but when a brand responds well, it can turn a negative experience into a positive one.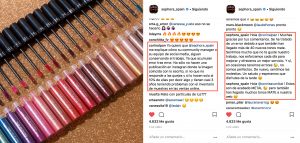 FUNCTIONS:
Creating a profile on social networks.
Searching and publish the appropriate content according to the strategy offered by an SMM.
Getting in touch with the followers and the other users of the network.
Review the mentions of your brand and react.

 

Keep a fluent conversation with with the other departments.

 

You have to grow the community of followers to do branding in the sector.

 

Dialogue with the followes of the brand.

 

You have a well-planned publication calendar and establish KPI's.
Perform networking with other companies and create engagement among the community.

 

Fulfill the objectives of digital marketing, social media and social networks.

 

Identify the influencers and opnion leaders in the sector of company to establish synergies and relationships with them.

 

Analize the activity of the main competitors of the brand.

 
OBJECTIVES:
Work and improve the visibility of the brand in the digital world.
Establish relationships with clients, prescribers and influencers of the sector.

 

Customer service. Many times social channels become channels of customer services.

 
For example a Community Manager of companies like McDonald's use social networks to publicize their promotions.