Branding can be critically important when consumers decide whether to make a purchase, use a service, apply for employment, or sign up for a newsletter. While the perception of a brand cannot be strictly controlled, it can certainly be influenced by its User Interface and User Experience.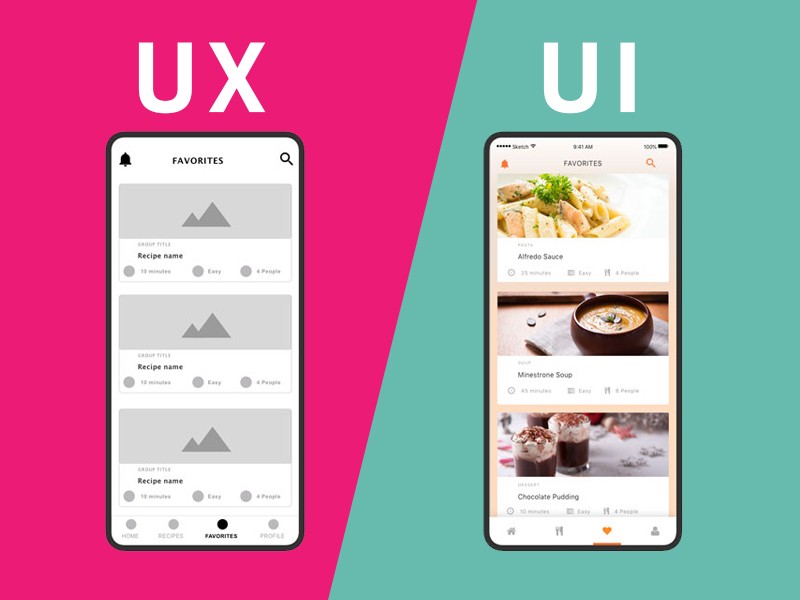 Almost every aspect of a digital interface can influence the representation of an organization's brand identity or "personality", including:
Visual design: how the UI looks
Content design: how the UI is structured.
Interaction design: how the UI feels
Making changes in interaction design with an eye towards brand impact can be challenging. This challenge has to do with some uncertainty about what the relationships are between specific types of interaction design and branding. For example, what kind of an interaction makes a brand feel 'classy'? What kind of interaction makes it 'professional'? Research can help answer some of these questions, by measuring the effects that interaction design decisions made by users.
Waiting and interruptions, and the wrong organisation of information can be a source of negative experiences with interactive systems. These negative experiences, are a key factor in making users become consumers of the brand. From the perspective of the user, the only thing that differentiates you from your competitors is the experience. Although "user experience" hides under all aspects of the user's interaction with your company, services and products, the digital design component of those interactions has an impact, too.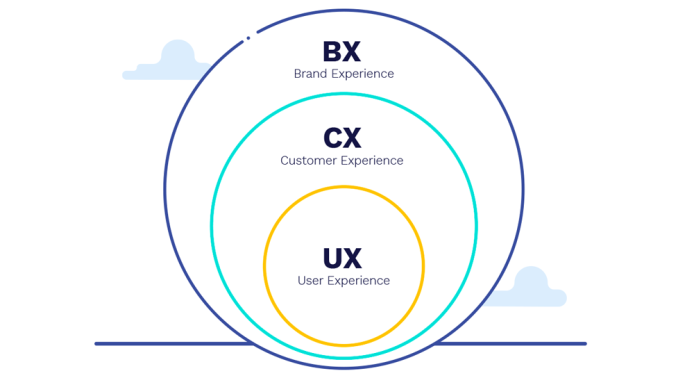 This means when user experience is good, companies experience increased sales, increased customer retention, more market share and other benefits. When user experience is bad, conversions are decreased drastically.
In conclusion, a good User Interface and User Experience, sometimes has a major impact in what consumers perceive as a brand, than actually the brand itself. That is why companies must put special emphasis in creating a good experience for users that have contact for first time with the brand.