Tips to transform your bored website to modern and beautiful website!
1. Rounded Corners
It's a good and very easy way to create a modern website by adding rounded corners to your squares.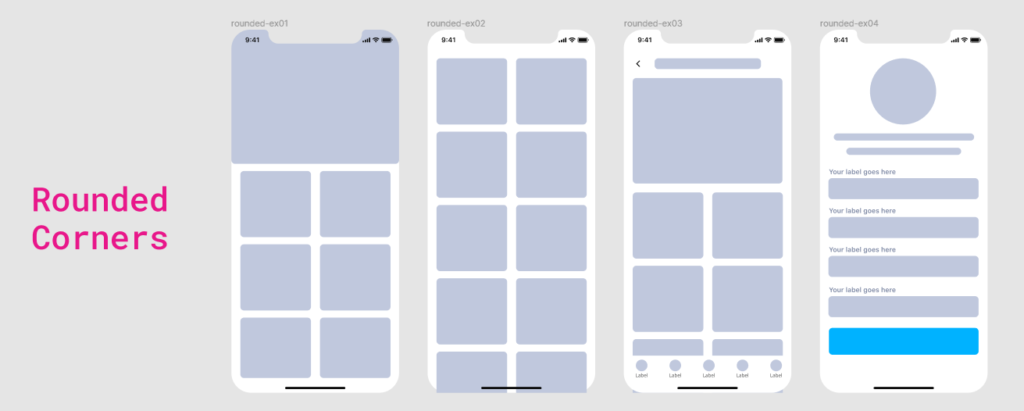 2. Drop Shadow
The second way to improve the look of your website is adding a shadow on your forms. A quick tip from the creator of this post is to make a soft shadow 😉 3. Gradient Colors
One of the most famous trends that started on 2020 was to create a gradient background. There are plenty of website where you can search for the best color combinations. I will give you a website named ColorHunt that helped me and increased my workflow dramatically!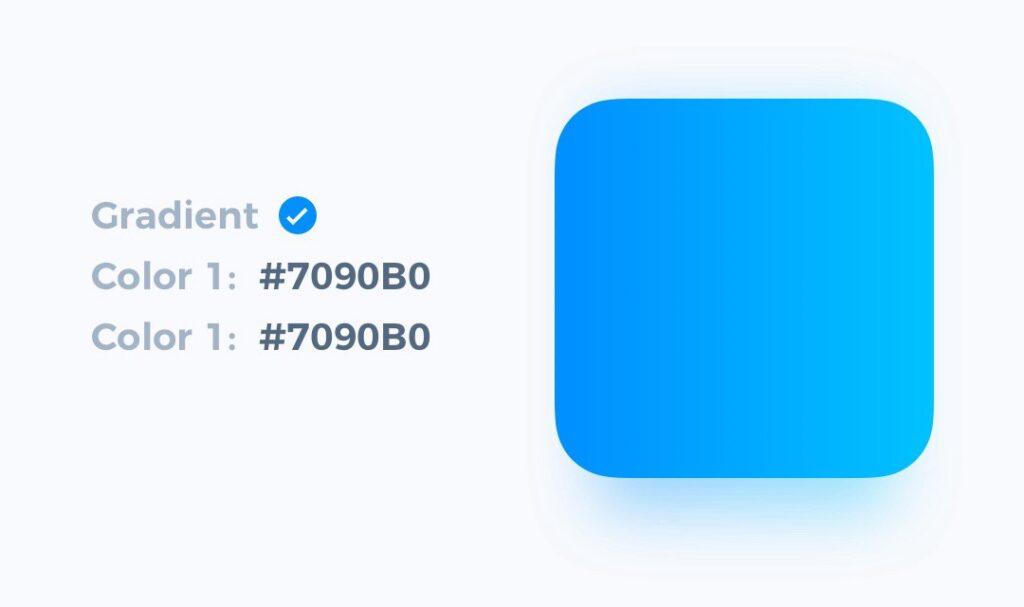 4. Smooth Curves
The last tip to make your website look incredible is to draw smooth curves on the background, this will give you a third dimension that will improve the look! It is very important to make the color darker than the primary color.